'Feelgood' indoor climates
Comfort depends on airtightness
A thermally insulated, airtight building envelope plays a major role in determining how comfortable and pleasant an indoor environment is for us and how active and productive we will be this environment. Comfort cannot be measured objectively, as humans perceive their environments very differently. Nonetheless, it is still possible to create an indoor environment where most people will feel comfortable.
The following main criteria for thermal comfort should be taken into account:
Room air temperature
Temperatures of building element surfaces
Relative humidity
Air movement in the room
The indoor air quality is the primary factor that influences our comfort level. However, acoustics, noise protection, the light situation and colour design also affect our perceived comfort.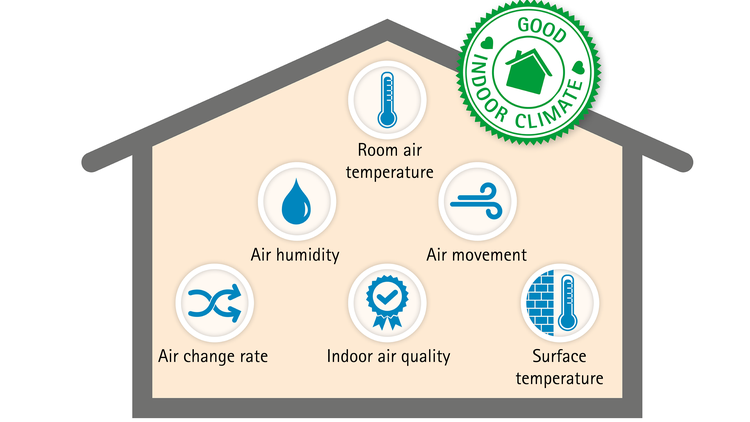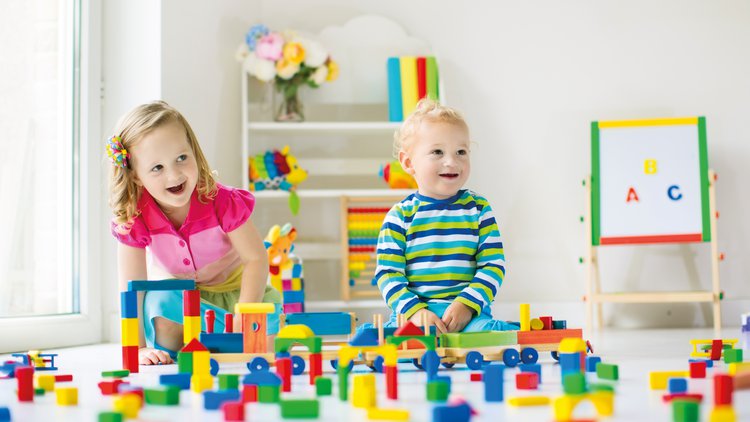 Indoor air quality
Good indoor air is essential if we are to feel comfortable in indoor environments. Ideally, the air should have a neutral smell, and contain a lot of oxygen and low levels of harmful substances, such as VOCs, which can be given off by construction products, cleaning agents or furniture. For this reason, only construction products that have been independently tested and approved should be used if good air quality is to be achieved. Sufficient ventilation is also important. Humans find air with CO₂ concentrations of around 0.1 to 0.15 vol.% unpleasant. Concentrations of around 2% can be tolerated for short periods. Breathing difficulties start to occur at concentrations of 3% to 4%.
Systems for achieving 'feelgood' indoor climates