Promoting health and well-being – Creating pleasant interior environments
Airtightness is the key component in delivering healthier buildings. A comfortable indoor environment and protection against mould and hazardous substances can only be achieved with a carefully designed and implemented airtightness layer.
After all, airtightness ensures that
Mould damage is avoided
Draughts are prevented
The indoor air does not become too dry in winter
Hot exterior air is kept outside in summer
Transport of fibres and dust is prevented
... in other words: airtightness creates a pleasant indoor environment!
On average, people now spend 22 hours every day in closed indoor spaces – at the office, in schools, in kindergarten, in their free time at the gym, or at home. When we travel between these locations, we are often in cars, trains, buses or trams. And when we finally get to recharge our batteries at night by sleeping, we generally do that indoors as well!
Indoor climate and indoor air quality play a decisive role in determining how comfortable and pleasant an indoor environment is for us. Both of these factors have major impacts on our perceived comfort levels, our health and our ability to work, learn or relax in a given indoor environment.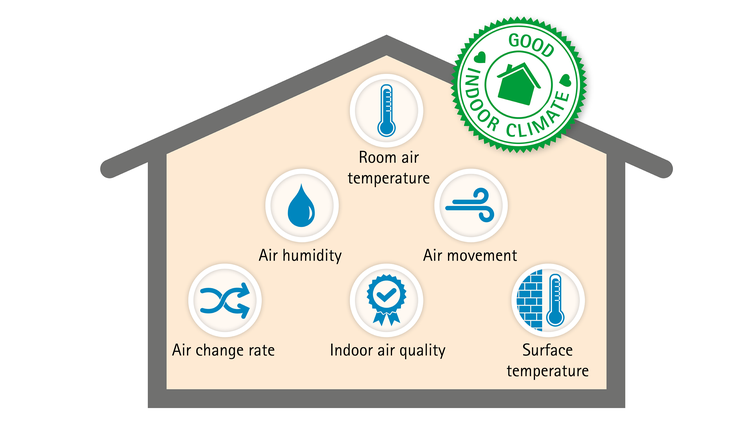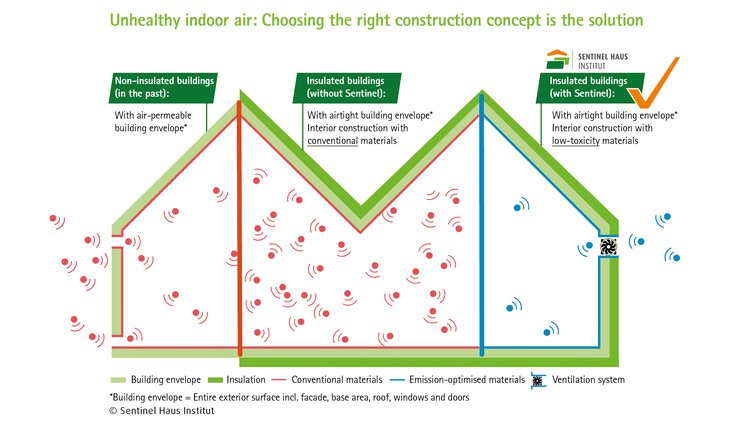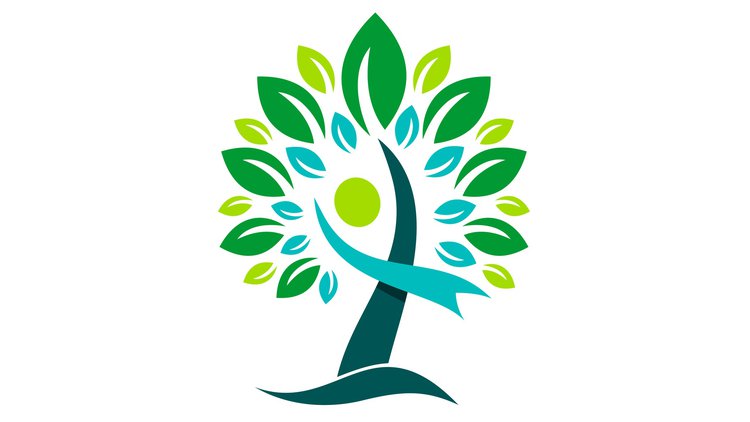 A pioneer in delivering healthier buildings
We at pro clima have been working to create healthier buildings for several decades – even back when the terms such as 'healthy buildings' didn't exist and when there was hardly any awareness of the problems presented by harmful substances in the air.
Over the course of many years, we have worked together with architects, carpentry and timber construction companies, manufacturers of building materials, and specialists in the areas of energy consultancy and construction physics to develop and implement products and concepts that are sustainable, environmentally friendly and systematically aligned with the health and comfort needs of residents and end users.
A lot of ideas that started out as innovations from pro clima have now become established construction practice!
Systems for achieving good indoor climates