Company objective
The company aims to facilitate and support the construction of energy-efficient, well-protected and healthy buildings by developing, manufacturing and marketing highly effective sealing systems for thermal insulation structures. In this way, asset values can be preserved and a pleasant, healthy indoor environment can be created. Product development at pro clima aims to combine excellent performance with the best possible ecological impact.
Our philosophy
People are the focus of everything we do at pro clima, and our employees are our most important resource. After all, the time we spend working also represents valuable hours of our lifetimes. People enjoy their work if they can identify with the philosophy that guides their company and if they can see that their efforts are making a meaningful contribution.
Company history
In 1978, Lothar Moll, who is now one of the Managing Directors of MOLL bauökologische Produkte GmbH, opened an advice centre for ecological construction, and this eventually developed into the company that is pro clima today.
This venture was expanded in the early the 1980s with the 'Biologische Insel' (Biological Island), which only had ecological building materials in its product range. From 1985 onwards, the first convection protection membranes and vapour check membranes were developed and sold under the 'B.I. Baupappen' brand name (including ECO COLL natural latex adhesive and DB+ building paper). With the introduction of the pro clima brand in 1994, further products were introduced that formed part of a professional air sealing system.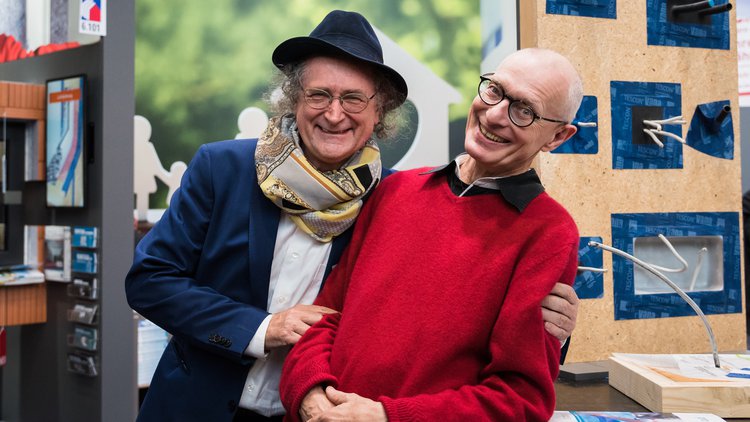 Today, pro clima is active in over 40 countries around the world and supplies complete sealing systems for interior and exterior use – with intelligent membranes, sealants and fastening fittings, quality assurance and a full range of associated services.
In 2004, pro clima set new standards in protection against mould and damage to structures when it launched its high-performance pro clima INTELLO system.
Working relationships based on partnership
Cooperation happens primarily on a person-to-person basis. Personal relationships and treating our partners from the areas of service, craft trades, dealerships, industry, research, training and trade associations as equals are the keys to achieving success and progress for everyone. Our company's focus is always guided by the needs of our customers.
Our values
There are four values at the core of our business practices.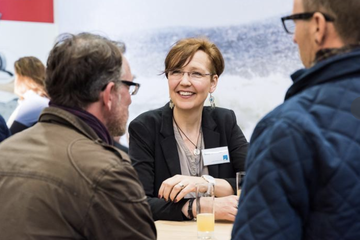 Communication
People and cooperation take priority over processes and tools. Ideas from our employees are to be valued and implemented. The greatest possible alignment is to be achieved between the interests of participating parties and the interests of the company. It should always be possible to discuss problems or deliver bad news.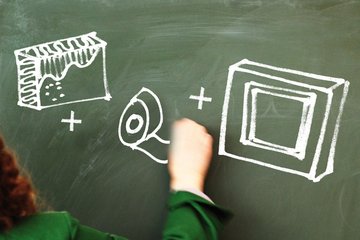 Simplicity
Every problem is to be treated as if it were ridiculously easy to solve. Play to win!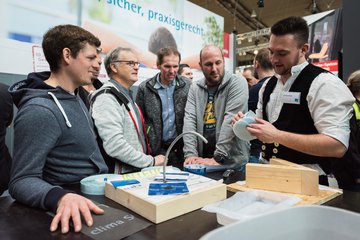 Feedback
Cooperation with our customers takes priority over rigidly fulfilling minimum contractual obligations. Responses are given as quickly as possible. Feedback is analysed and interpreted, and the lessons learnt feed back into and benefit our overall activities.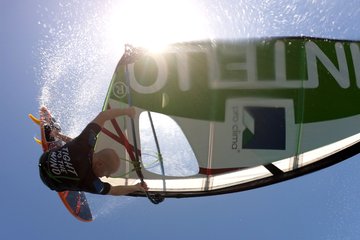 Courage
Reacting to change is more important than strictly adhering to a pre-determined plan. Every problem can be solved by a series of small changes. Targeted experiments minimise risks and help to increase confidence and trust.
Working towards a brighter future
We will only be able to achieve a high quality of life for everyone on our planet by systematically and carefully implementing intelligent solutions!
The mindful use of technologies and solutions – in other words, of knowledge – offers tremendous potential in the construction sector. pro clima has been nurturing and consolidating this all-round expertise since the 1980s, and this serves today as the foundation for continuous innovation.
Reducing energy consumption by means of thermal insulation and intelligently sealing building envelopes are simple, but highly effective measures that can have a positive impact on all our futures.
Achieving sustainable development is one of the most pressing challenges of our times - let's all play our part!