Hydrosafe® high-performance vapour check, suitable for all fibrous insulation mats and boards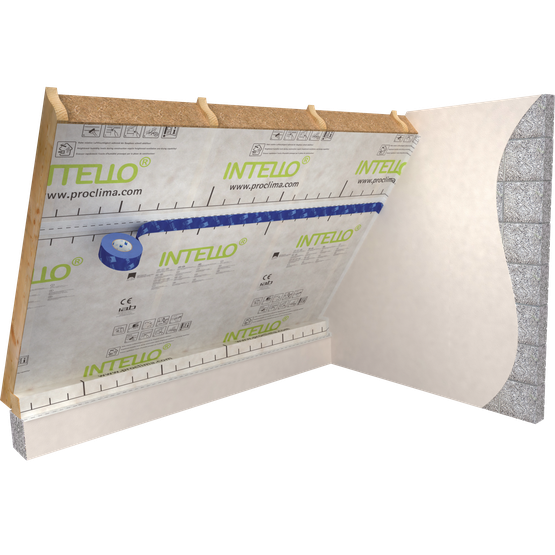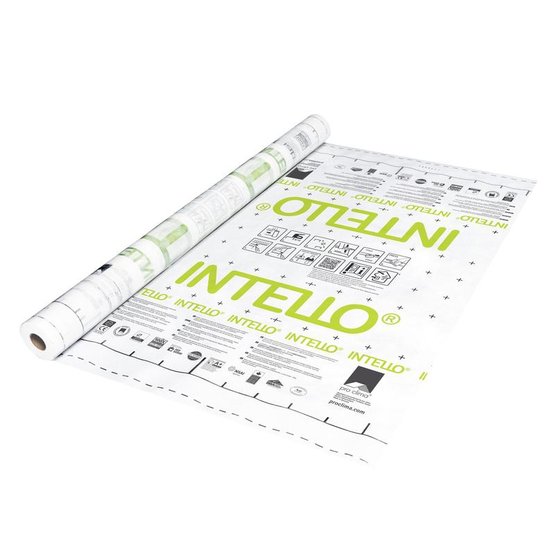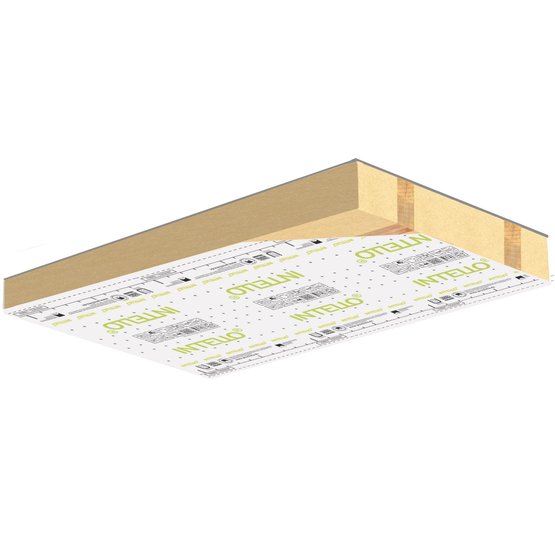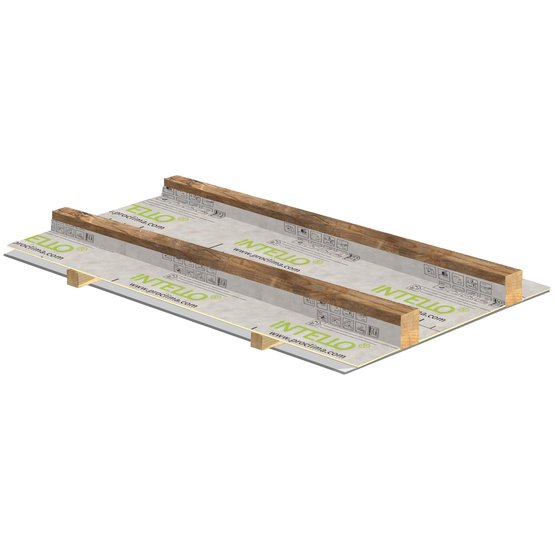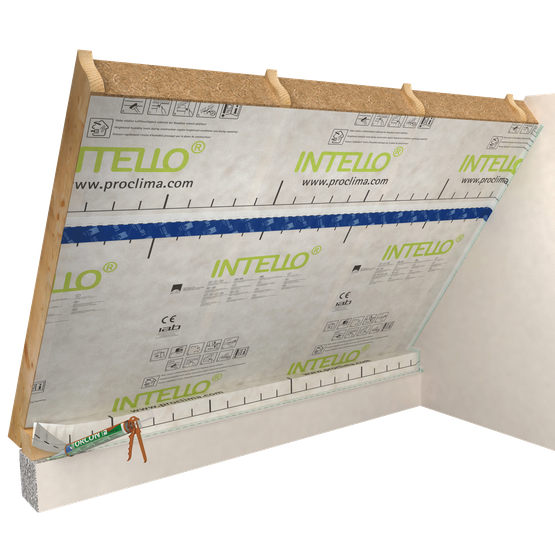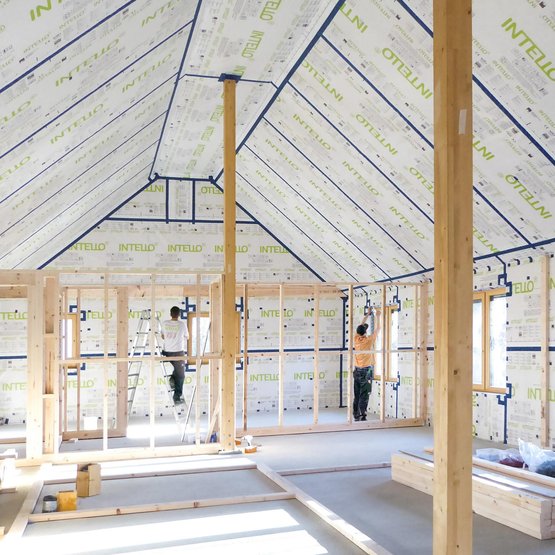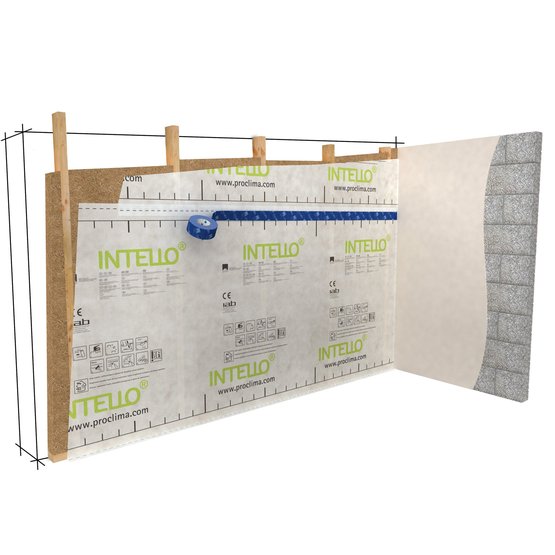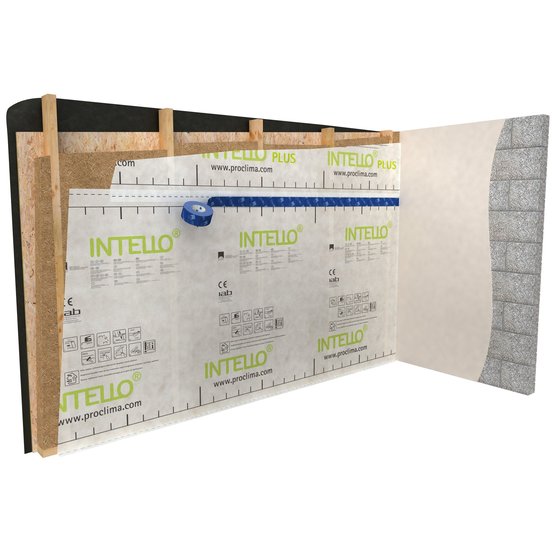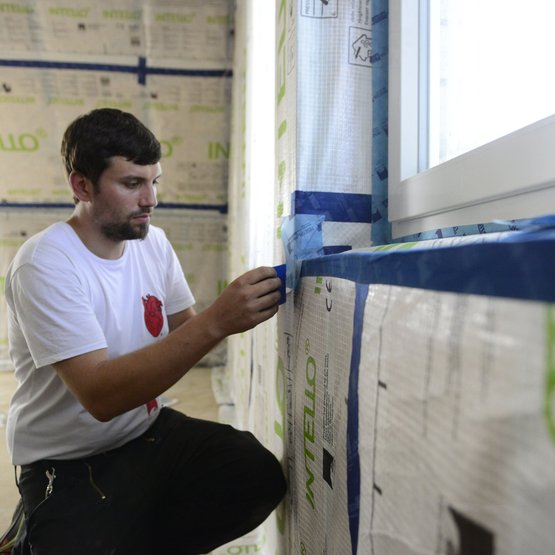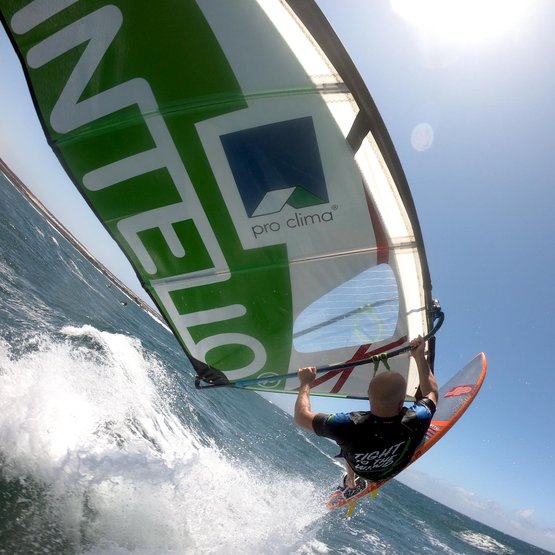 Advantages
Best possible protection against moisture damage to structures and mould because this product is humidity-variable with a variation of a factor of over 100
Permanent protection: officially tested and certified performance (ETA-18/1146)
Protected winter building sites thanks to Hydrosafe® behaviour
Can be combined with all fibrous insulation mats and boards
Easy to work with: dimensionally stable, no splitting or tear propagation
Excellent values in hazardous substance testing, has been tested according to the ISO 16000 evaluation scheme
Areas of application
For use on roofs, walls, ceilings and floors on structures that are open or closed to diffusion on the exterior, e.g. flat/steep roofs and green roofs, after appropriate design calculations have been carried out.
Installation video: Insulation between rafters
Operating principle
Maximum protection against mould and moisture damage to structures
INTELLO membranes work on the principle of climate-controlled membranes: the fleece membranes provide a seal against moisture in winter, whereas the molecular structure becomes more open in summer and facilitates drying out in a reliable manner.
---
---
Building projects with INTELLO